A business without brand is just another face in the crowd.
it's time to shape your story and captivate your crowd.
Business is all about profits. Let us work on your Growth and Revenue; you pay us only when you get measurable results based on the performance. Hire us for a maximum Return on investments
Let us Plan and develop your customized software and give you a personalized solution to save time and effort, eventually leading to Business Growth. Hire Us to automate your Business
What are people talking about your Brand? No idea? Let's create an unforgettable perception in the mind of the customers, to make you stand out from the crowd. Hire us to showcase your uniqueness!
A successful content strategy will assist you in achieving your business goals by getting visibility and awareness and ultimately attracting clients. Develop Solid content and strategy

We had the pleasure of working with Jisha uPVC. However, with our services, they were able to achieve remarkable results in just 2 months. With an investment of only 30k, Jisha uPVC was able to close 2.5 lakhs worth of product, 8x ROI.

An Edtech company, faced difficulties in generating leads. Our team was able to produce excellent results, delivering a 10x return on ad spend, generating 35 lakhs in revenue for them within a short 60-day period. This was achieved through our strategic approach of running targeted ads and optimizing their funnel.
 We had the opportunity to work with a Hong Kong-based company that was dedicated to supporting influencers in their industry. We developed software that made it easy for them to identify the top influencers on YouTube, Facebook, and Instagram.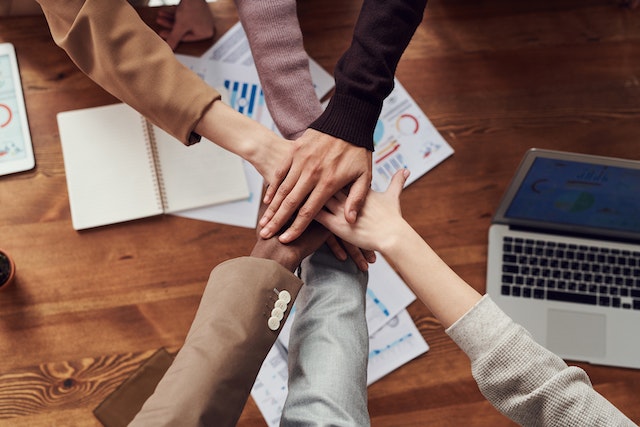 Digital Upgrowth started with just an idea, Now serving thousands of people all across the globe. On a mission to make India an Entrepreneurial hub, A country of job creators over Job seekers. 
On a mission to make India an Entrepreneurial hub, A country of job creators over Job seekers.

Here some Brands we worked with:-